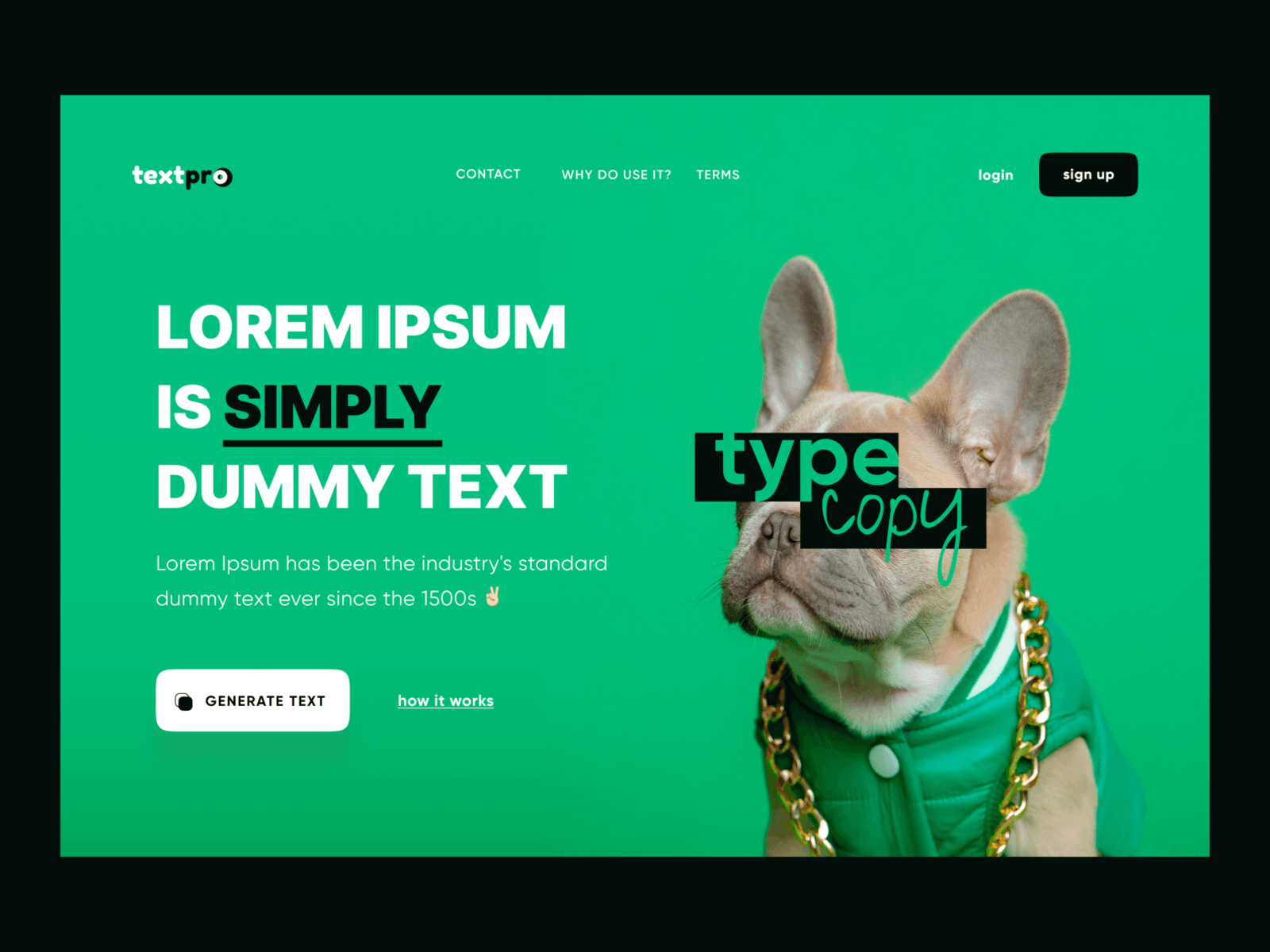 Eu tempor exercitation occaecat ullamco laborum pariatur magna sit sit enim adipisicing eiusmod exercitation consequat veniam minim ea. Non est dolor do Lorem est sunt est ad dolore et id aute fugiat commodo id laborum mollit incididunt. Aliquip culpa adipisicing et veniam mollit irure duis fugiat eu Lorem cupidatat et. Non aute elit non commodo aliquip occaecat ipsum dolore ut esse do labore anim veniam ea consequat consectetur. Et id qui consequat ex. We believe in creating a safe and calm environment that makes everyone feel welcome. Dedicated to feeling good on the inside and out, we don't just offer a service – we provide a unique experience. That's why every treatment is custom tailored for our guests; from the moment you walk in the door, you'll sense what matters most to us: You!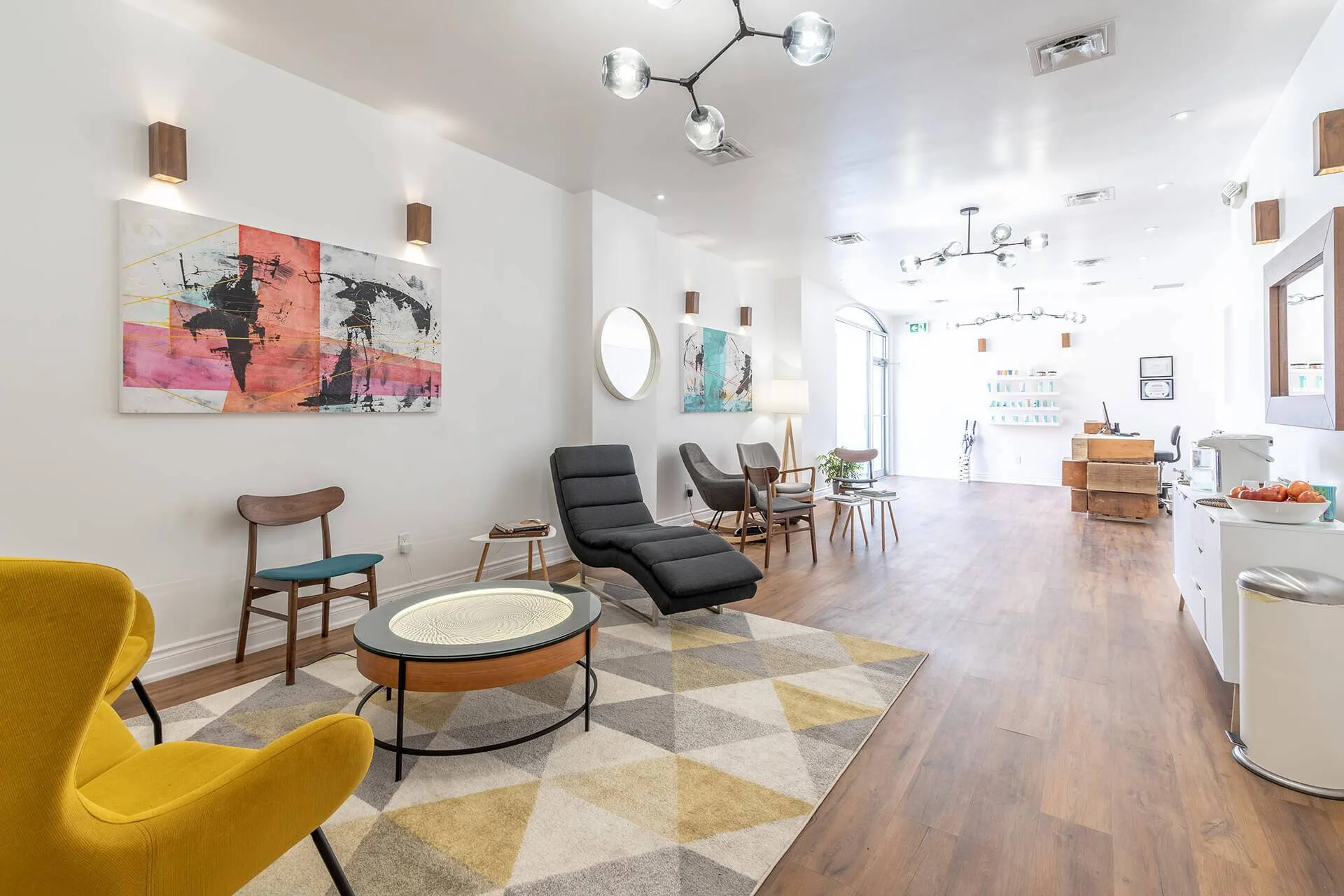 I followed my heart and it lead me to Joie.
Self-care is not an expense, it's an investment.
Give yourself permission to take a break.
It's not hoarding if it's skincare.
Facials are a workout for your skin.

Pamper yourself with offers and exclusive deals! Subscribe Today